Hey! I'm Nazanin. A Software Engineer based in Virginia.
I love solving complex problems!
---
Testimonials
I'm lucky to have worked with Nazanin, a great web developer and manager who's not only interested in the company's bottom line, but also in the employees' professional growth.
Parisa Mousavi
System Analyst
---
As a colleague of Nazanin Hesamzadeh, she was very generous in helping her colleagues for four years. I know that she is learning the new features needed for her work and she is very fast and follow up. She has lots of her interest and effort to create a safe, user-friendly, and beautiful website, even in hard-working terms, and endeavors to deliver it to the customer. Over the course of 4 years, Nazanin was a very intelligent and funny colleague and she was an ideal colleague at my side, and I was very happy to be acquainted and collaborate with her.
Projects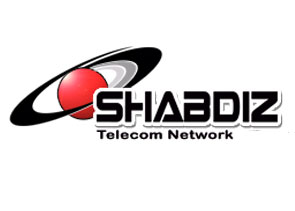 Shabdiz BSS
Business Support System implemented with ZendFramework, MySQL, vanilla Javascript.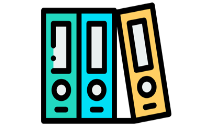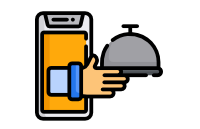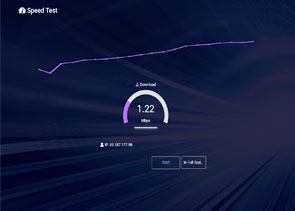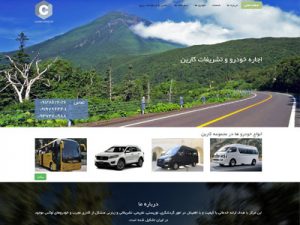 Car Inn
A WordPress website, with custom modules. Creating a responsive template from scratch.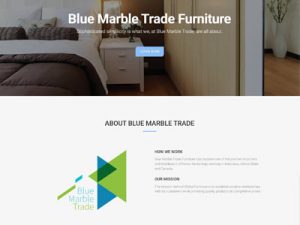 Blue Marble
A WordPress website, with custom modules.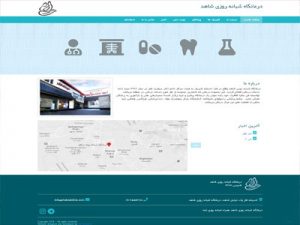 Shahed Clinic
A WordPress website, with custom modules.
Experinece

Collaborate with the team to create new features and execution of ideas.
---

Developing WordPress plugins, Shopify app. Developing Web Apps using ReactJs. Creating serverless REST API using Node, Express, and Firebase functions.
---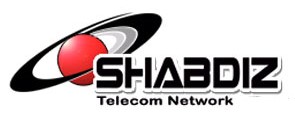 Full-stack Developer WordPress CMS developing Creating BSS and some features for ERM using Zend Framework Angular Project Debugging
---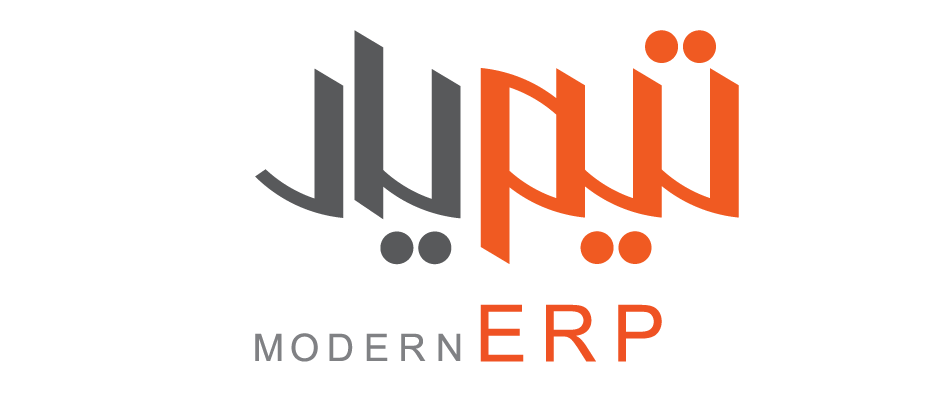 Supervisor of the team. Joomla CMS, creating custom modules and templates. creating and editing vanilla Javascript libraries for web-based software.
---
Skills
React/NextJS
JavaScript ES6
GraphQL
MySQL
PHP
WordPress
CSS/SCSS
---
Education
Qazvin Azad University